Transportation company
Looking for a transportation solution? Whether you need transportation as a one-time or a regular service for tours, institutions, school or work, you need a company that you can truly trust. Only an experienced transportation company can meet your requirements in the most reliable manner and with high standards of safety and comfort as per legal regulations. We will pick you up in innovative, air-conditioned vehicles that are fully approved for passenger transport and accessible for the disabled when required, according to your demand and in any number you need.
A transportation company that gives you more for the road:
Taking you to any destination – As one of the leading transportation companies in Israel, we provide services for tens of thousands of people throughout the country on a daily basis. We are available for you any time, any place, with a variety of innovative and luxurious vehicles.
Driving to the highest standards – We meet every transportation standard required, from high quality maintenance and professional drivers to conformity with international ISO quality standards. We also care for the environment by meeting European environmental standards number 4 and 5.
We provide transportation solutions for everybody – Personalized service from attentive staff is a core value of our business. We provide reliable transportation for the biggest entities on the market: companies, employee councils, public institutions and private clients. All of our clients enjoy professional and personal service. We provide different sizes of vehicles: buses, minibuses, vans and transits, according to you needs, including special access vehicles for the disabled if needed.
We have a variety of services to offer you – We are at your service with daily scheduling for educational institutions and workplaces. We also provide extensive services for tours, vacations, events, and youth movements throughout the country as well as 24-hour transportation to the airport – Ben Gurion or Sde Dov – with a VIP transit van.
President Tours is your transportation company. Call us today at 072-3305975 at any time to book your regular or one-time transportation. Leave your details on our website and we will get back to you with the most suitable choice for you. You can rest assured of getting service you can count on to the highest standards, and you'll find no better solution for transportation, tour and vacation offers.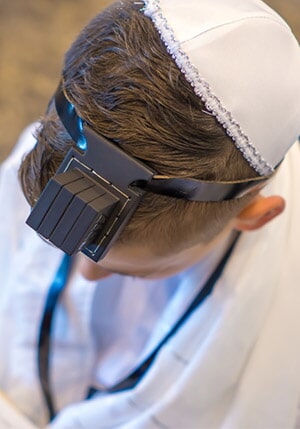 Bar Mitzvah Transportation
Your best choice for attractive prices and service.
For an offer call now 072-3258744
Tours Organization – National Tourism
President Tours specializes in organized tours in Israel for groups and individuals, private and business clients. We take care of everything from A to Z.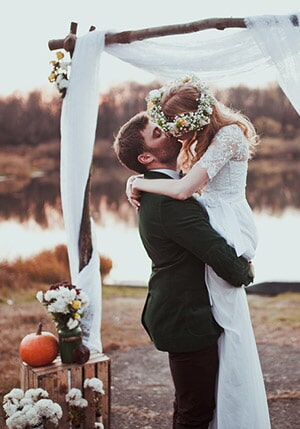 Wedding Transportation
Buses, Minibuses, and luxury transport vehicles, Pleasant drivers, availability, good prices.
For more information contact us